Print collateral for every occasion including magazine ads, billboards, business cards, trade shows, invitations and more!
We aim to establish a significant and differentiated presence in the market that attracts and retains loyal customers.
Get noticed! Stand out!
We can create custom digital graphics to help
advertise your business or event.
Jennifer recently helped me design a logo for a non-profit group that provides healthcare and education to children in Haiti. Her vision and creativity surpassed my expectations. The end result is a beautiful and professional logo to last a lifetime. I recommend her for all projects. Can't wait to collaborate again. THANK YOU! *****
Jenn was outstanding to work with. Immediate response, and very accommodating. Her talents matched exactly what her business profile outlined. Interpretive, and collaborative.
I am more than happy to recommend Jenn to those who need of graphic assistance! I look forward to working with her again in the future!
Thank you again Jenn!
It is beyond anything I could have imagined.  I cannot thank you enough.  You are a truly gifted individual and all of us are so very grateful for your efforts. Your work on our behalf is appreciated more than words could ever express.
This is awesome!  Love the colors and sun affect…it looks awesome and very eye-catching….I LOVE the look!
A heartfelt thanks to Dakis Design Studio–what a great "brand"!
Latest Work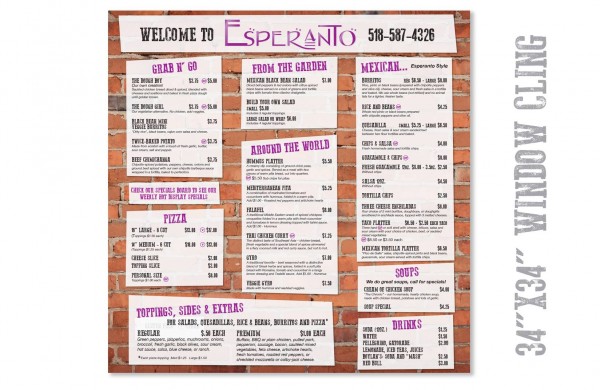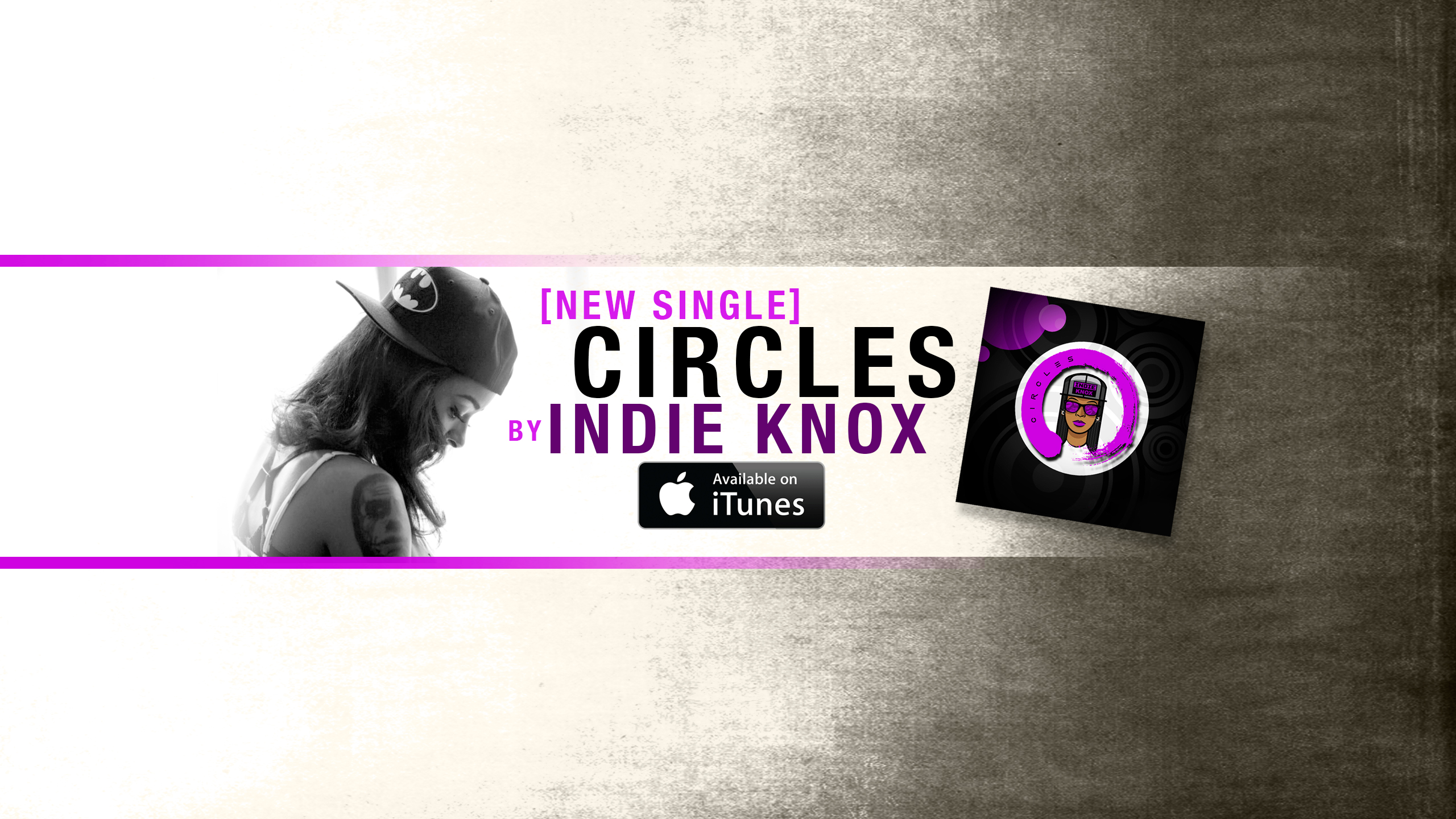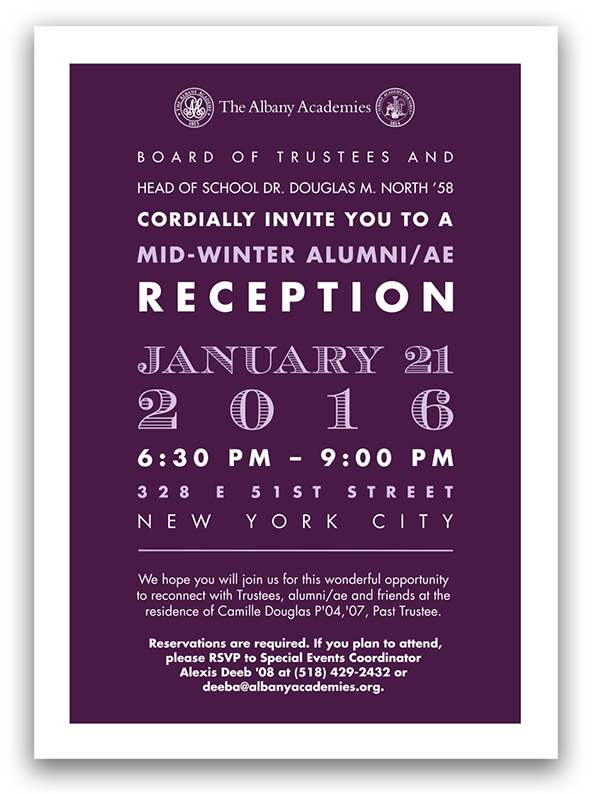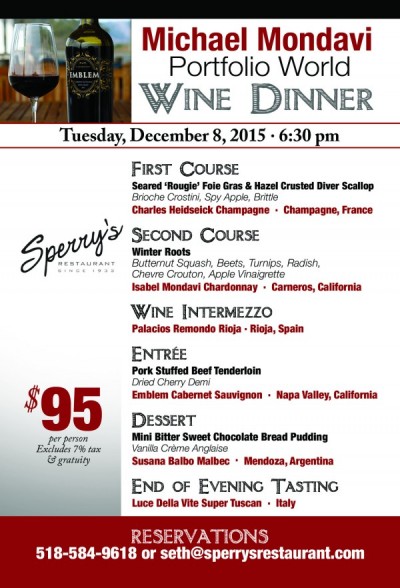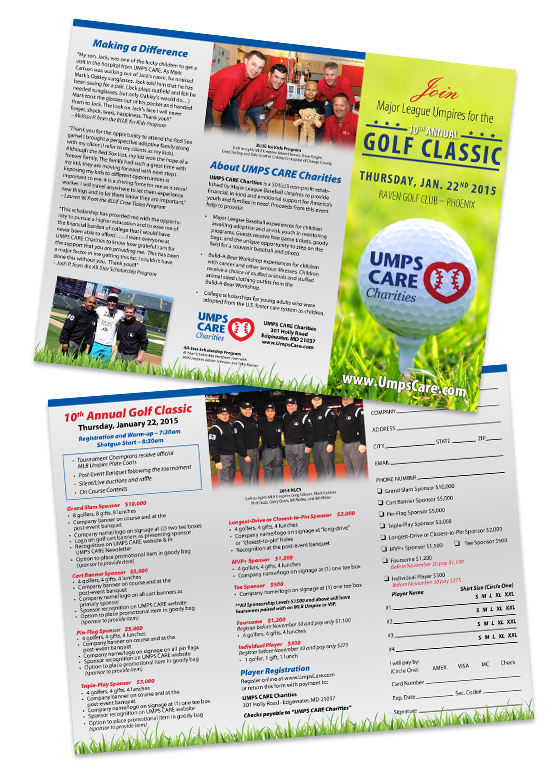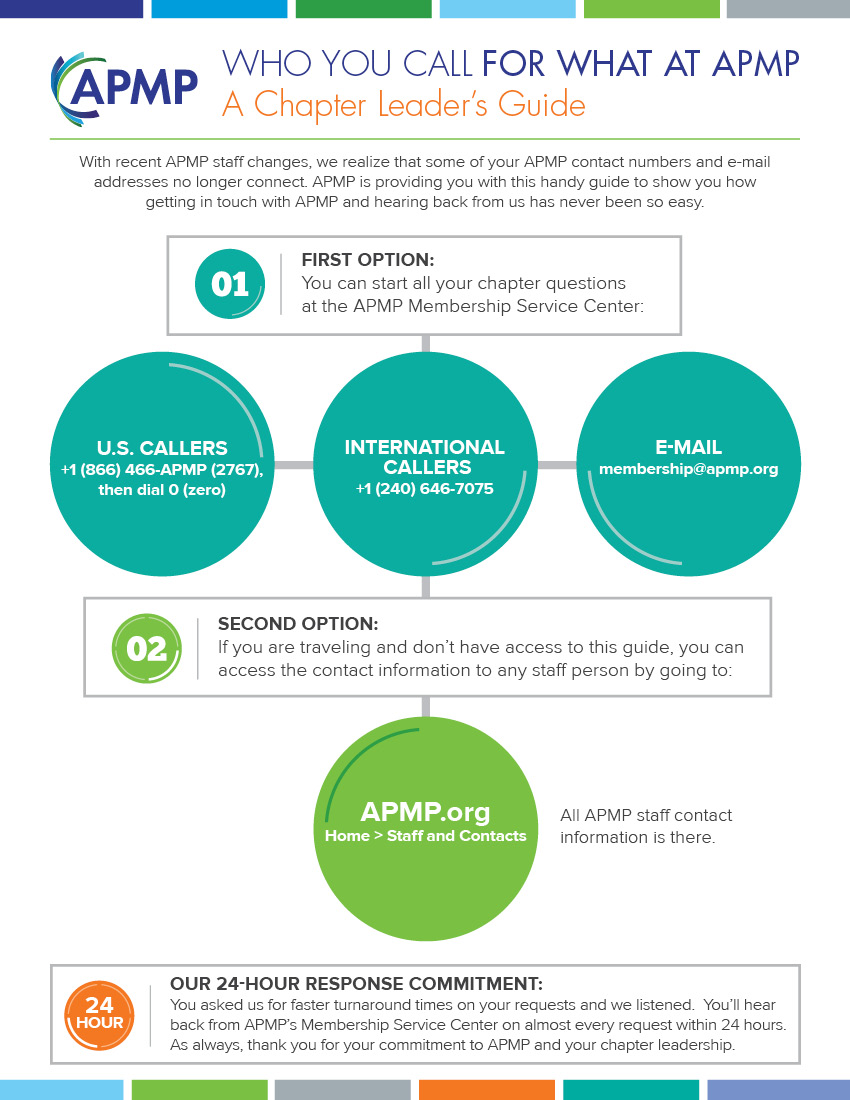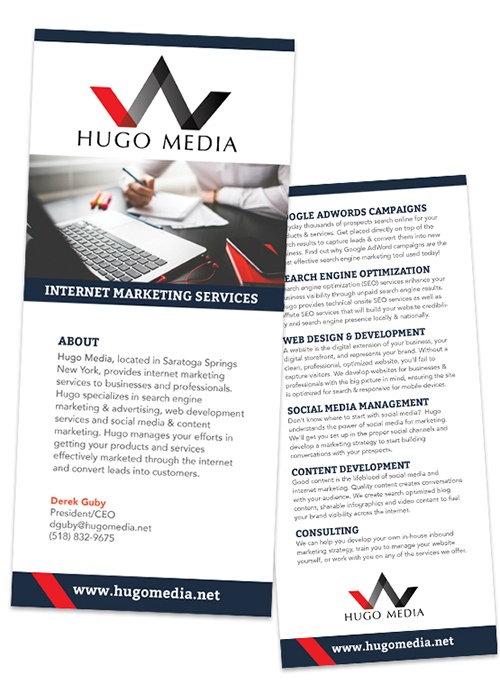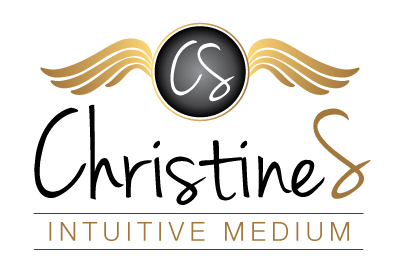 Have a design project?
Send us a description of your needs and we'll get back to you with a free estimate.